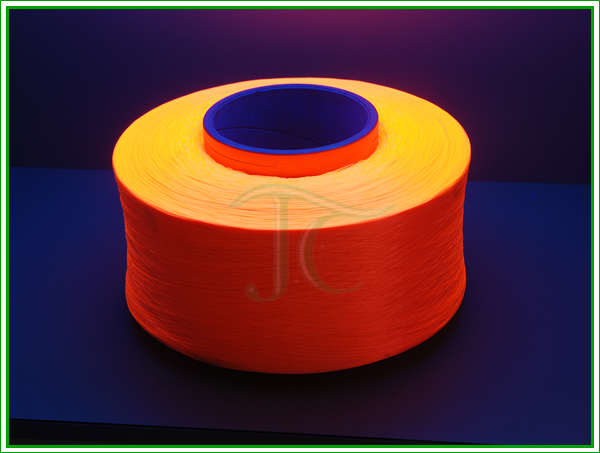 PP Luminous yarn specifications

PP Luminous yarn Application areas: for the need for night or dark when the light of the occasion, embroidery, shoelaces, rope, weaving, gloves, jewelry and so on.

PP Luminous yarn has a dark place to light function. Polypropylene luminous silk with environmental protection, non-toxic, acid, alkali, light weight and other characteristics. Luminous polypropylene filament can be applied to the ribbon, line, rope and so on.